The projects of Lusail Expressway in Qatar.
The main construction contract of this project is Hyundai Engineering and Construction. CDM Smith is the supervision consultant for the project.
AECOM Middle East is the design consultant.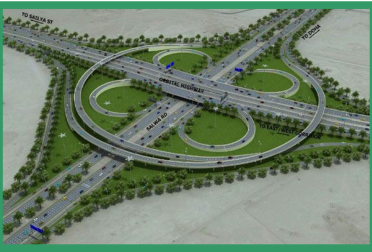 In 2013, our products are applied in this project by our sales manager in Qatar. This project formed an important part in the development of the Lusail city in Qatar.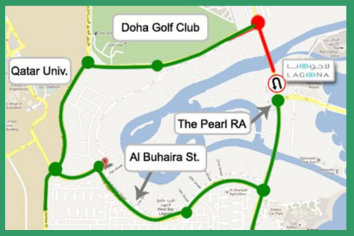 It invested about USD960 million, and it is the most important plan of Qatari Diar and it is the most important part in improving the development of Qatar in 2030.
Description of the project
The existingAl Istiqlal Road stretching from south of theAl Wahda (Arch) roundabout to north of the North Channel Crossing and Onaiza Street will be upgraded as part of the Lusail Expressway project.Apart from offering fast connectivity between Doha and Lusail, the expressway will improve interchanges benefiting the existing development areas such as Pearl and Katara with better connectivity. The project will involve 5.3km of four-lane highway in both directions and three major interchanges in Northern Doha.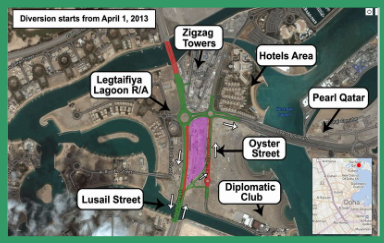 The request of the project:
1.Road Construction;
2.Landscape Engineering;
3.Tunnel Engineering;
4.bridge construction,the whole building and construction meet the high standard.
What's more, all the projects need to meet below request.
1) The connection way of green, non-pollution, non-Irritant and without noisy.
2) The project is special, it contains four kinds of connection way.
3) Safety. The safe of builders and the machines in worksite.
4) The super fast process of the project.
5) The high quality.All the products can meet the standard of BS4449 andACI.
6) It has the property of anti-corrosion.
7) The cost of the project can be saved a lot.