DUBAI Metro Red &Green Line
We have been in Dubai market from 2002. We start to provide the couplers to Dubai Metro projects since 2005.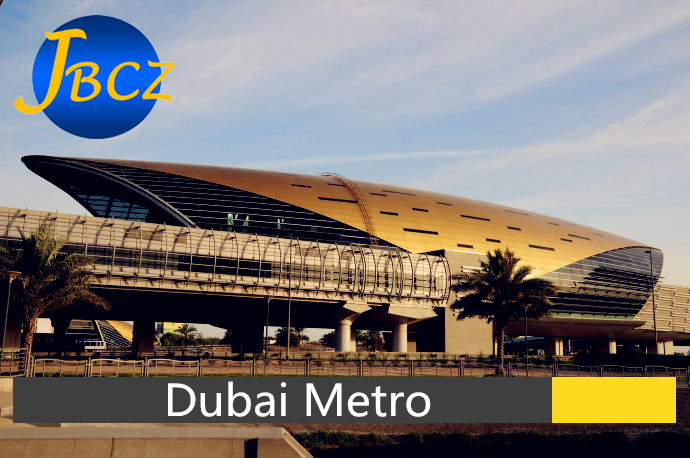 This project spend about 8 billion USD dollars. It finished from May 2005 to Sep 2009. The connector in the project are all provided by our company. The tensile strength of the coupler in the project reached 800MPA. It is highest standard in the word at that time. So our company had a good feedback from Middle East area.