Quick Detail:
Description:
The bridging coupler is designed to be the most safe and flexible rebar splicing system. The unique visual inspection systems makes it safe and easy to be sure all connections are really closed. You can connect all rebars from size 10 to 40 mm. The system has high flexibility and quality.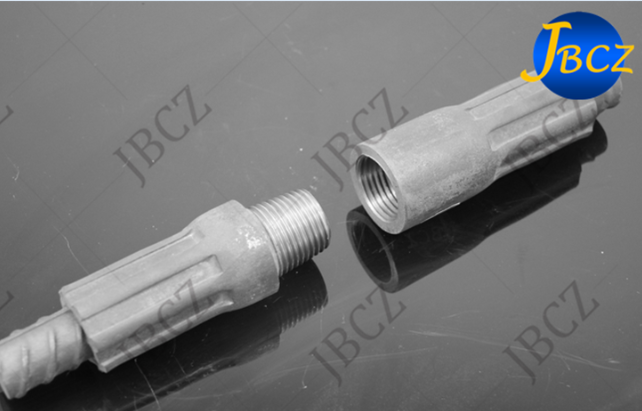 Competitive Advantage:
1. All produced from precision seamless steel with balanced mechanical properties for both high forge ability and load carrying capacity.
2. This coupler suit for the most difficult connection where the rebar must be positioned accurately such as in a cage, the deviation adjust-ability makes the cage connection easy and accurate. The rebar remains in its position and no rotation or movement is needed for either bars.No tension during installation, easy to screw the bolt.
3. All sleeves are individually marked allowing full trace ability of material origin and manufacturing batch.
4. Manufactured under quality assurance ISO 9001 and meet the request of ACI318, BS8110 and more global certifications.
IMMEDIATELY CONSULT
Tag: rebar coupler,rebar couplers suppliers,rebar splice coupler,threaded bar couplers,rebar coupler