Bartect type--upset forging parallel header bar mechanical anchor coupler
Brief introdcution
JBCZ is a professional manufacturer of upset forging parallel thread coupler and rebar threading machine .
*Rebar connection range: from 12mm to 40mm, equal to #4 to #12 British rebar size.
*JBCZ upset forging parallel thread coupler splicing meet:
ASTM American standard, BS 4449 British standard, BIS-1786 India standard, KSD-3504 Korea standard , ABNT NBR7480:2007 Brazil standard, DSTU-3760 UKRAINE standard, NFA35-016 French standard, BS EN10080 European standard,etc international standard rebar connection requirement.
Couler Chinese national standard type(12mm-40mm).
Product Feature
Bartec type is parallel thread splicing system which is designed for Ø12 to Ø40mm(ASTM #4 to #8)rebar conneciton. Designed and produced in compliance with Eurocode 2, BS 8110, DIN 1045, ACI 318, IBC, AASHTO, ASME Sec III Div 2.
Product advantage
*No reducing of rebar cross sectional area

*Pass elongation test .

*Easy installation , no need torch wrench.

*one coupler can meet all connection requirement

*Manufactured under ISO 9001 standard and same strict quality guarantee.Tested by third party.

*Full traceability of raw material and production batch.

*Tested under several cyclic situation

*No bar conjunction problem happen.

*No large quantity of bars required.




Header bar mechanical anchor coupler is designed for the situation that need the coupler be fixed in concrete first. Header bar mechanical anchor coupler is also the pre-cast product in early stage.Easy operation and connection.
Matched upset forging parallel thread—Rebar thread processing machine
*Standard upset forging parallel thread processing machine.
JBGD --150 JBGZL -45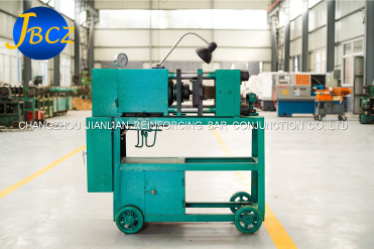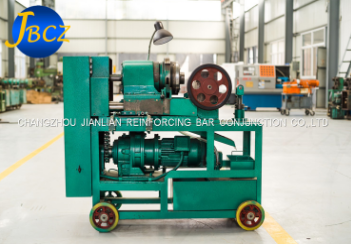 *CE Certificated upset forging parallel threading machine
*Semi automatic upset forging parallel threading machine
*Large power upset forging parallel threading machine
*Automatic European upset forging parallel threading machine
Project application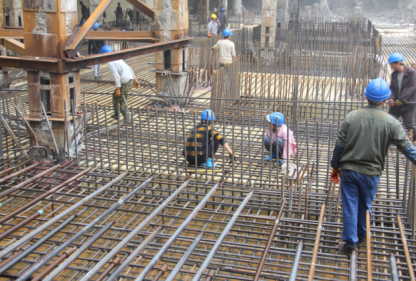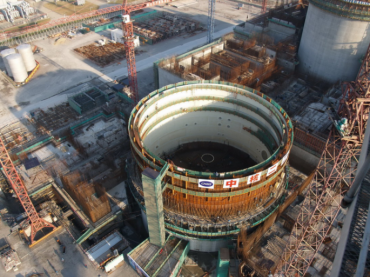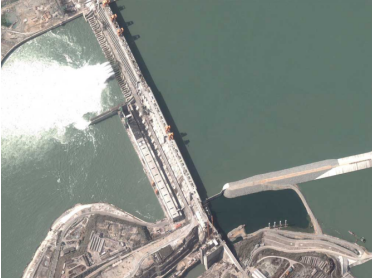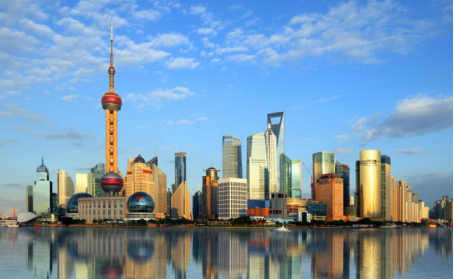 Different connection method
1》standzrd splice connection
2》Adding length connection
3》Right and left thread connection
4》Reducing connection
5》Weldable connection
6》Adjustable connection
7》Epoxy reinforcing bar connection
9》Bar connection with big chamfering