Jeddah Water Pump Station in Saudi Arabia
Our rebar coupler have already used in many famous projects. Such as the Jeddah Water Pump station project.
This project is made of three Water Container. Every Container is 82 meters long and 40 meters wide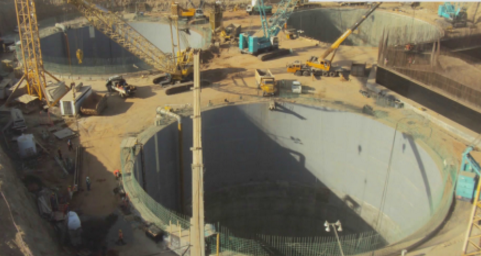 This is the picture of our colleagues in the worksite.
This project is used the rebar with EPOXY COATED.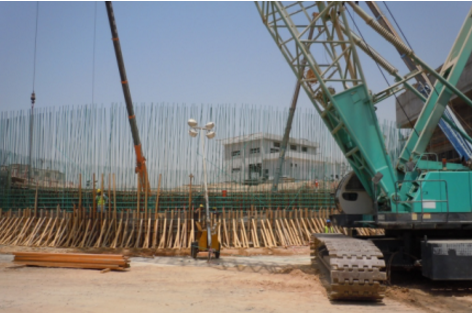 The drawings of the projects.
The pictures of worksite.

The pictures of inside the container.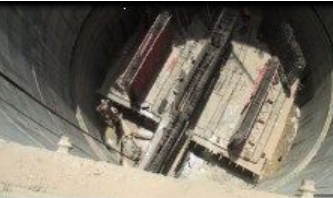 Our products can totally meet the request of ACI. Such as the Dubai Metro. All the couplers are provided by our company. So you can trust our quality.