European Type Automatic Upset Forging Parallel Thread Machine
Brief Introduction:

European Type Automatic Upset Forging Parallel Thread Machine

Share:

<![endif]-->
Quick Detail:
European type upset forging parallel thread machine 12-40mm
Upset forging parallel thread rebar coupler matches with automatic machinery process, the size is 12mm-40mm. At the same time, according requirements of customers, it can be customized. If you need rebar couplers, please click on the following picture enter into the rebar coupler understand and choose:


The strength of rebar coupler can be designed according the requirements of customers, or the standard value and different parameter provided by customers, rebar coupler can satisfy:
1. Upset forging parallel thread connection is 100% higher than steel bar raw material, reinforcement connection belongs to the world's highest standard requirements.
2. Satisfy: American ACI-318, British BS4449, France and other world's highest quality inspection.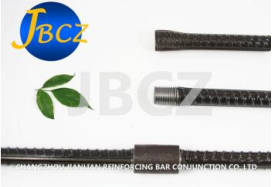 After finishing rebar connection, the tensile strength is 700-1050MPA, yield strength is 500-800MPA.
Test result is 100% higher than steel bar raw material standard, tensile test is bar break, and the joint of rebar coupler is well.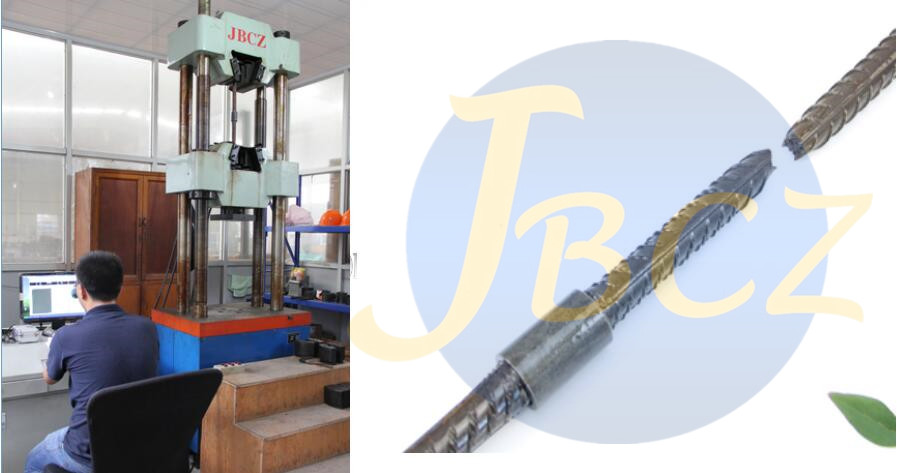 IMMEDIATELY CONSULT
Tag: rebar coupler,rebar couplers suppliers,rebar splice coupler,Automatic Rebar Threading Machine,Steel Bar Connection